had a fabulous couple of days at the river (aka the colorado river). for those out-of-towners...the river is where us southern californians like to go to enjoy the sun, warm weather, and fun in the water...cause y'know...we don't get much of that here /: no seriously, the river is a B-U-tiful place!!! it's our taste of the colorado river. imagine gliding through the river in a jetski or boat with 95 degree air blowing through your hair...the cool water as smooth as glass, tall river grass on both sides, the rolling hills in the background, and birds everywhere. it can feel like you're in another country. 95 degree air may be hot, but when your plan is to do basically nothing but play in the water, it's PERFECT!!!

not wanting to risk getting my gear wet (especially since i had a wedding the day after i got back home) i didn't get to take any pictures at the river. but we got to stay at an amazing house of a family friend with an uber cool backyard that even had an occasional visit from a friendly bobcat and herds of quail.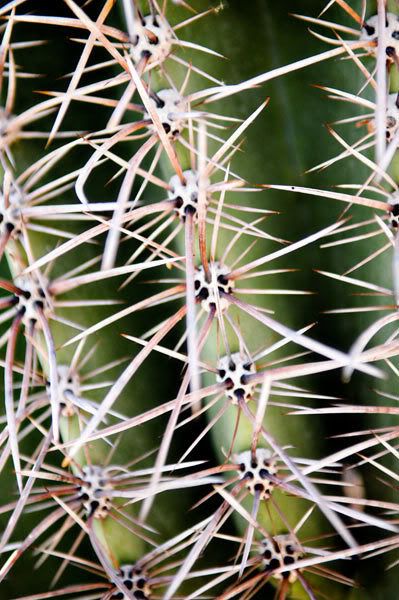 look what we ran into on the way there...



it's right in the middle of nowhere. see the little white speck in the middle of the photo...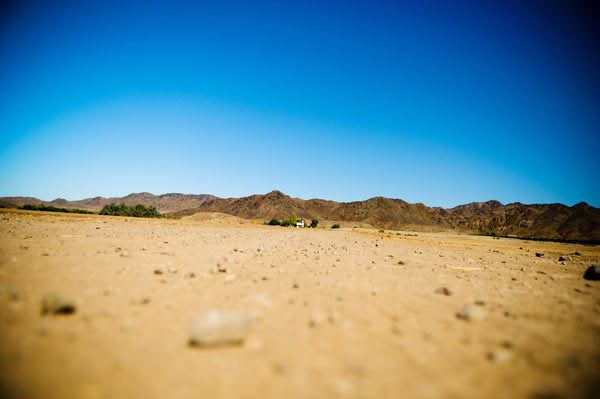 it's a BABY CHURCH!!! how cute is that!!!



okay so it might not look that small in the pictures but trust me, this building is tiny. i'm a short person but i could jump up and touch that wreath above the door.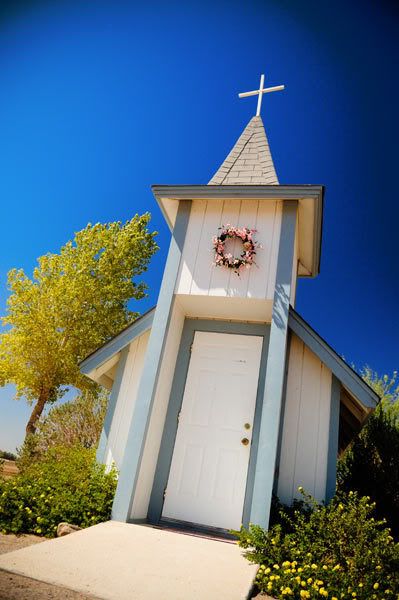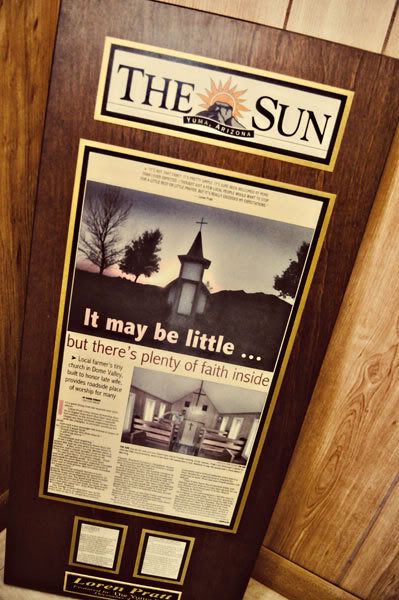 it was built kind of as a little prayer chapel for people passing by. so of course we took some time to pray...